Valentine's Chocolate Gifts & Treats
Chocolate Gifts for Valentines Day. Tuesday, February 14th 2017.

Valentines chocolate for the romantic day, a selection of special chocolate gifts and chocolate treats for Valentine's Day including chocolate boxes for your Valentine, chocolate hampers filled with heart shaped and love themed chocolates.
Gold Chocolate Hearts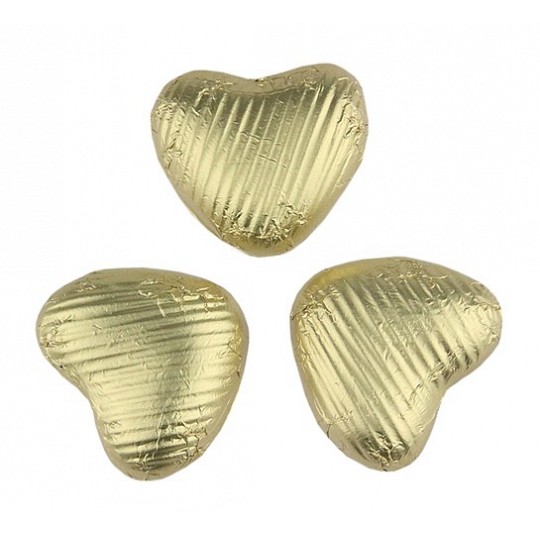 Godiva Coeur Iconique
Valentine's Day Chocolates
Chocolate boxes are a classic gift for all occasions; but for Valentine's Day, special limited edition, heart shaped chocolate boxes can add a little extra romance and show how much you care.

Valentine's Day chocolate gifts for all.