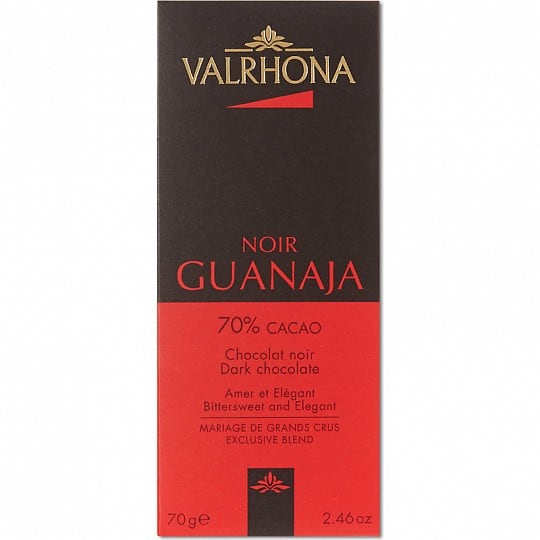 Les Grands Crus Guanaja 70% Dark Chocolate Bar

The Valrhona Guanaja, 70% dark chocolate bar is created from a blend of fine flavour beans from the island of Guanaja in the Caribbean. This provides a powerful flavoured, single origin chocolate with reduced acidic taste. A noticeably lingering chocolate with intensity and depth.

£3.75


Made by Valrhona Chocolate
View all Single Origin.
Similar products