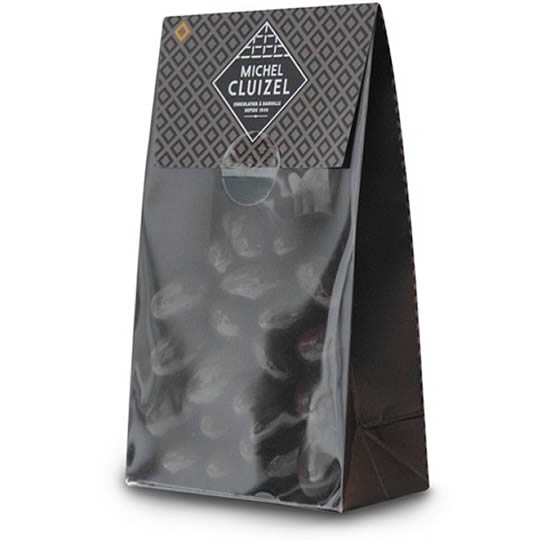 Dark Chocolate Covered Almonds

Michel Cluizel's dark chocolate covered almonds, caramelised almonds covered in 60% cocoa dark chocolate.

The "Amandes au Chaudron", Almonds from the Cauldron, get their name from the process used to create them, the sugar is heated in large copper cauldrons and the finest almonds are added and allowed to roast, once cooled the caramelised almonds are enrobed in rich dark chocolate.

Also from Les Drages Chocolat by Michel Cluizel are the Chocolate Covered Coffee Beans and the Chocolate Cocoa Nibs, made using the same traditional technique.

£9.95


Made by Michel Cluizel Chocolate
View all Chocolate Covered…, Chocolate with Nuts.
Similar products