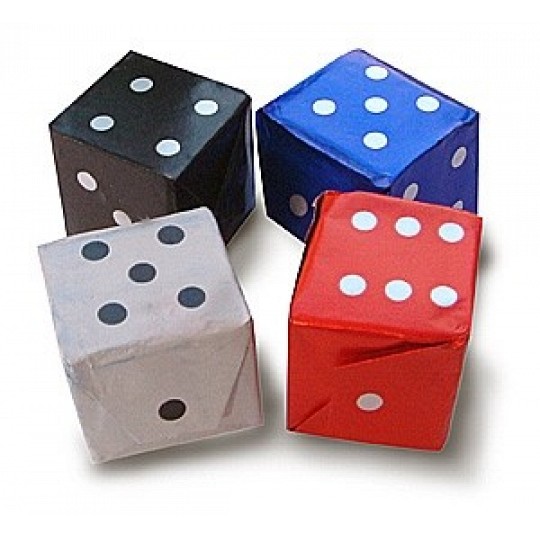 Chocolate Dice

An assorted bag of 75, milk chocolate dice in red, blue, black and white colours. Large quantities of chocolate dice are available in stock for promotional & advertising use. Chocolate dice are ideal for gambling, Vegas themed parties and even lucky dice wedding favours. Chocolate casino poker chips also available. Just 18p per dice.

£5.75 · Free delivery on all orders over £35 when you use voucher code: FREEDEL35


Made by Chocolate Trading Company
View all Chocolate Party Favours.
Similar products